Full service IT company
OOSIS provides process and business consulting and tailored IT solutions to its customers. Our solutions improve customers' business processes, accelerate internal and external communication, shorten delivery times and ease customer relationship management.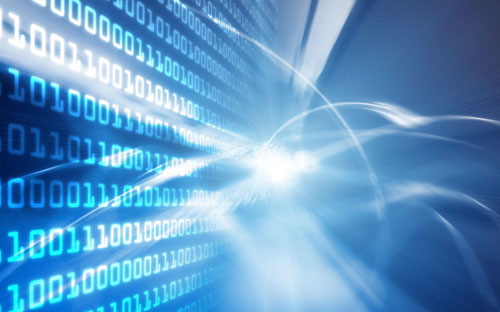 We build our services mainly using open source and common standards. Our services are easy to modify, compatible and cost efficient.
Most of our services are web-based and accessible with a normal browser. Our customers can use the services whenever and wherever. Our solutions are easy to use and tailored to fulfil the needs of the customer. Solutions are easily linked together due to use of standard interfaces.
Integration of IT systems, automatization of processes, sales and customer relation management systems and web-based content management platforms are the expertise areas of OOSIS.
We examine IT infrastructure of a business and analyse possible development areas. To forerunners we provide a possibility to migrate to Linux, either partly or totally. We also provide consultation and training related to open source code.